---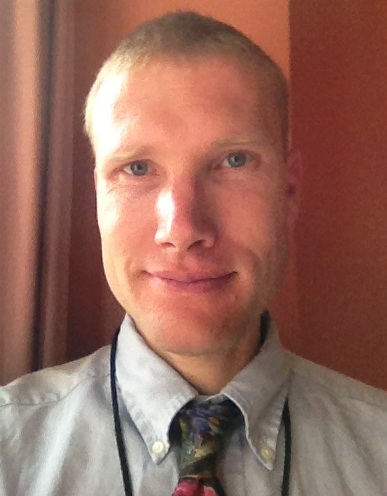 My name is Charles Klauder and I live in Chelsea, MA. I am a follower of Jesus the Christ, and believe that the Bible is God's communication about himself to his image bearers. I believe that God's law is natural and that he bases his Kingdom on three major tenants. First, he is true. When we look the Bible or the world around us, we will find coherent truth. Second, he is love. God demonstrated his love through the selfless sacrifice of Jesus on the cross and calls us to selfless sacrifice. Third, He is freedom. He gives us the opportunity to seek and find truth and love in Christ or to live by the pattern of blindness, fear, and bondage that are the foundations of the demonic tyranny of Satan.
Selfless love is the foundation of following Jesus. My intention for this site is share a bit about myself and be of services to others by sharing the message of Gods truth, love, and freedom. The Bible and a Church who follows it is a great place to start if you are looking. If have any thoughts or observations or things that I can add to my web site that you think would be of service to others feel free to contact me!
---
Content Copyright Charles F. Klauder. All rights reserved.